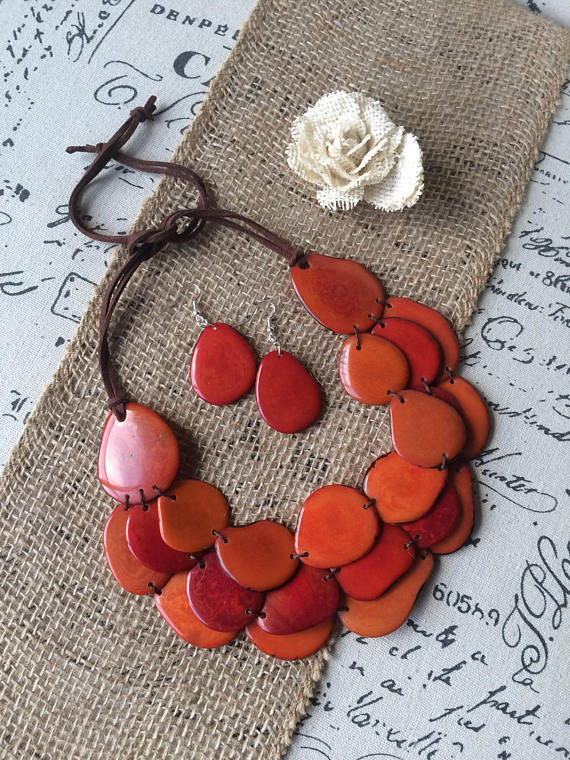 Still haven't found that special present for that special person? Here, in Galapagos Tagua you will find a wide variety of gifts.
Right now we are offering a 20% discount in any purchase, simply add coupon code: XMAS17 at checkout.
Browse our big variety of Eco friendly jewelry where we offer:
All of our jewelry is ready to ship and it will be mailed within 1 business day!
Happy Holidays and Happy Shopping!