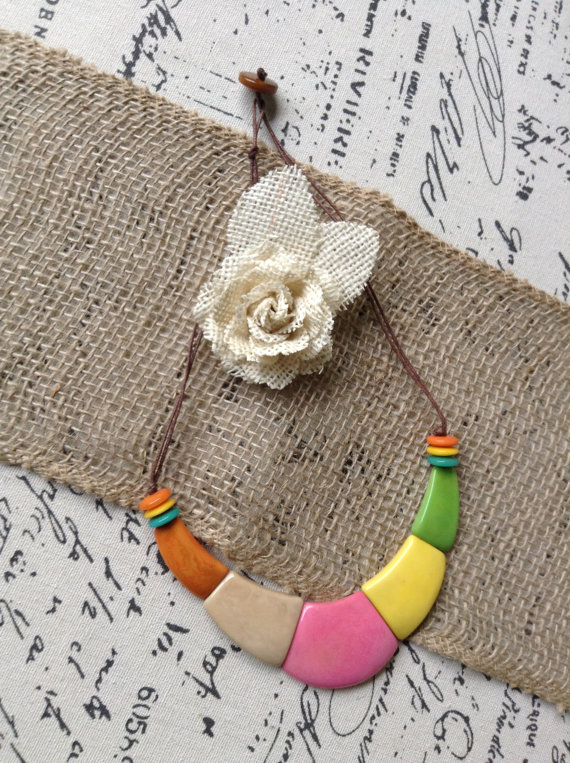 SPRING AND SUMMER 2018 FASHION TRENDS
Valentine's Day is behind us and now is the perfect time to start exploring the Spring and Summer trends for 2018!
All in all, the accessories that we are seeing in the main fashion capitals are all bold, big and outrageous, far cry from minimalist vibes and just in time to make headlines.
This year, let your accessories do the talking. Here at Galapagos Tagua we offer you the highest quality jewelry, made of "vegetable ivory" as Tagua is also known.
All of our products are Eco friendly and Fair trade.
By shopping with us you are supporting a tradition decades old, we work hand in hand with our team of artisans in Ecuador to provide to you the highest handmade jewelry in the market.
Thank you for choosing us! It's our pleasure to serve you, do not hesitate to contact us. And don't forget, now we have a live chat on our website, where you can reach us instantly!
Happy shopping!