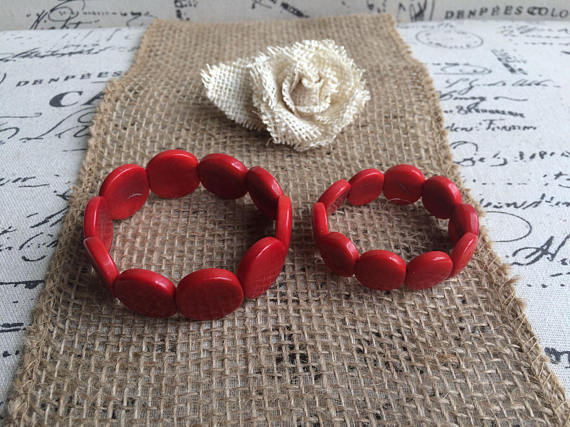 Mommy and Me Tagua Bracelet Sets
Spring is right around the corner! And here, at Galapagos Tagua, we are constantly working to innovate and keep up with the latest fashion trends.
Today, we are happy to introduce to you, our latest additions… Mommy and Me Bracelets Sets. We know how important is to you to give your little ones nothing but the best, that is why, we are offering now, Eco friendly jewelry that is delicate on your kids skin.
Our jewelry is characterized for offering bright and bold colors, please come and check out all the variety that we have to offer to you, so you can match any of your favorite outfits!
If you have questions or comments, please do not hesitate to contact us, we would love to hear from you!